Silent Destiny Onusa is a "choose-your-own-adventure" mobile game that we dub as "Decide Your Destiny". Went with a slightly classic RPG style for the UI to match the character designs. All done in vector using Adobe Animate.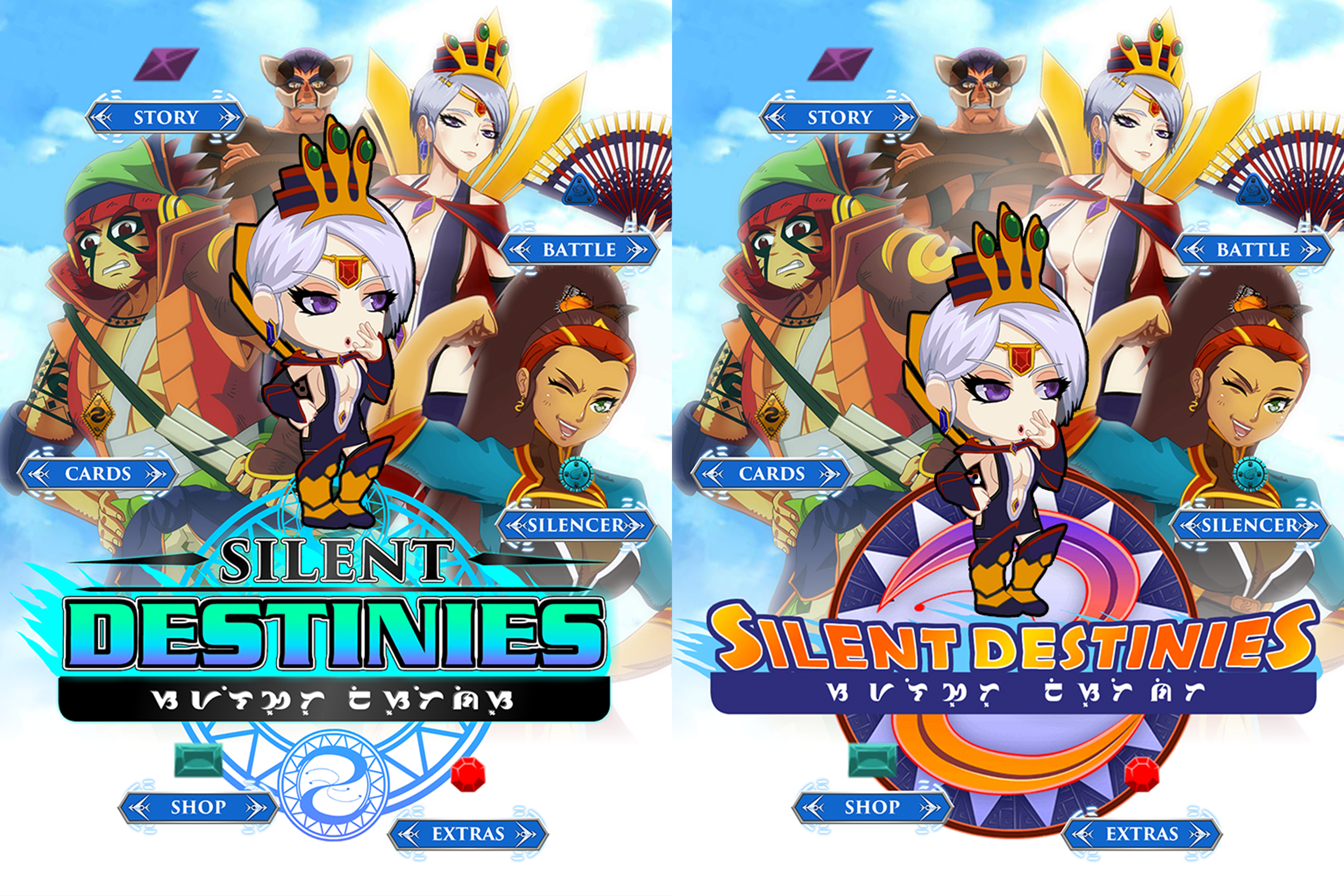 The UI for Poo-nicornicopia mobile game was laid out in Adobe Animate using graphics provided by the client in Illustrator format.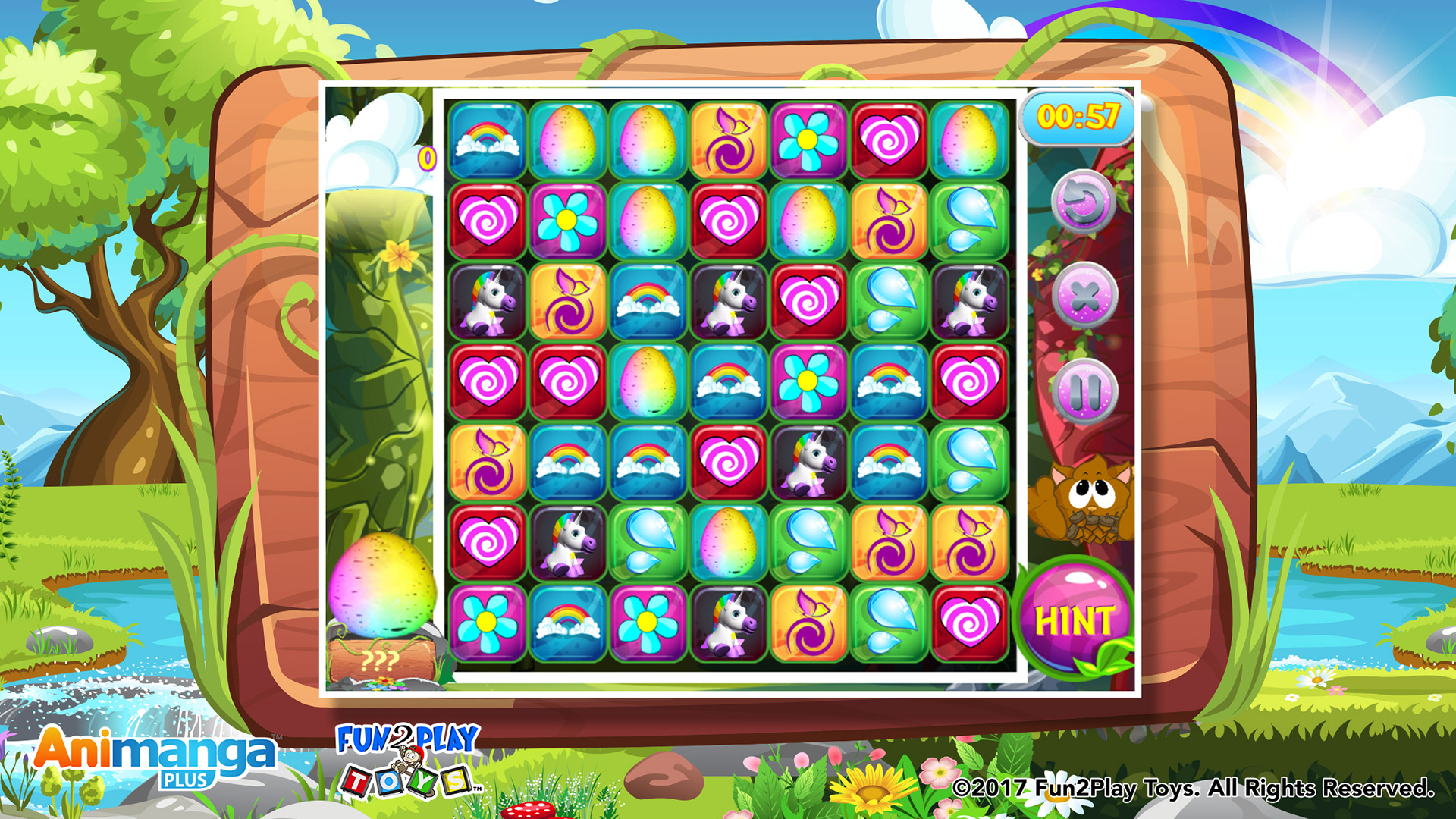 A play on the classic memory card game, Silent Destiny Memory Match Flash game adds turn-based battle elements that keeps players on their toes as they try to take down the boss, Drill Drone. All vector elements including the illustrations were converted to bitmaps to avoid performance issues.